EXAMPLE PRODUCTS
CAP

PHONE CASE

T SHIRT
$3,000,000 in upsell revenue
Store owners rave about Honeycomb. The best upsell app for your Shopify store.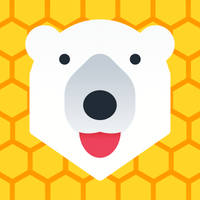 Honeycomb Upsell Funnels
Add upsell funnels to your Shopify store. It's easy to get started and it's free.
CLAIM YOUR FREE PLAN
OVER 200 FIVE STAR REVIEWS

- Level 99 Store
"The app is easy to use, and is cleanly revenue-focused to help you zero in on what matters in terms of pushing results."

- Calvary fitness
"Honestly this app is amazing, gave me exactly what i was looking for and more, you should definitely use it."

- FunkyChimp
"Seamless integration into my store, extremely user friendly and the customer service is awesome."
MORE APPS TO GROW YOUR BUSINESS