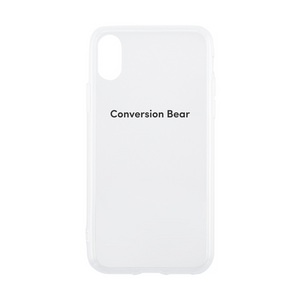 👆
Show inventory and countdown timer below your add to cart button to increase your customers sense of urgency.
Sell more in your Shopify store

HONEYCOMB UPSELL FUNNELS

"The app is easy to use, and is cleanly revenue-focused to help you zero in on what matters in terms of generating conversions and pushing results"

(+200 reviews)
✔️ No commissions
Our pricing plans are commissions free. Keep 100% of your upsell revenue and only pay for monthly views.
✔️ Integrated with Shopify checkout
The app works out of the box. It's fully integrated with Shopify's checkout. Get it up and running right away.
✔️ 2 minute setup
Get started in a few clicks. Use our smart funnel wizard to create funnels in seconds.
Sell more with Honeycomb. Post purchase, cart and product page upsell funnels. Get started for free